About Us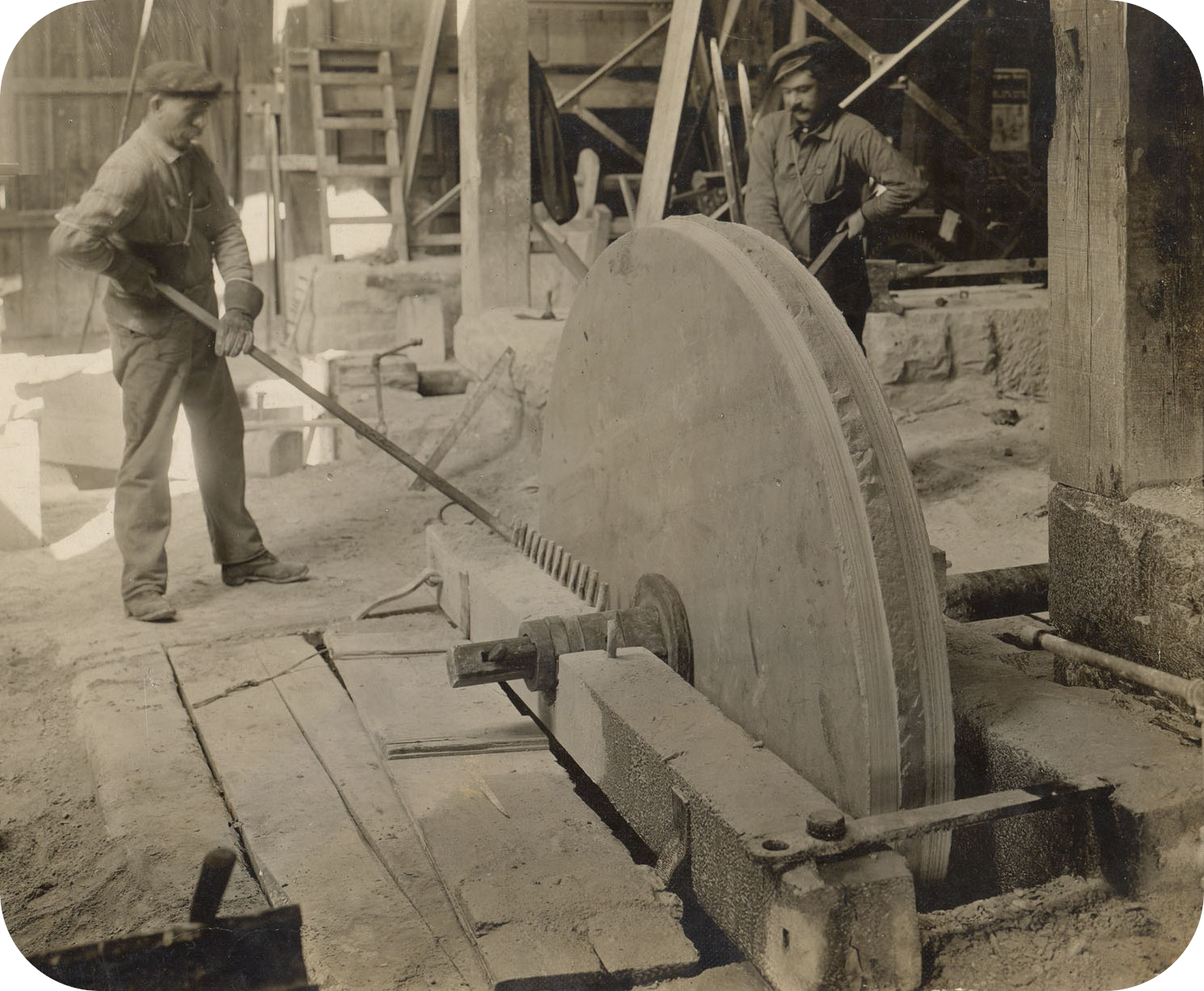 Founded in 1986, Diamond Tech Sales started our humble roots growing alongside with many of the legacy companies stemming from the heyday of manufacturing might in the industrial heartland of America - Cleveland, Ohio. We have always prided ourselves on sharing our old fashioned values with and striving to provide exemplary service to - our customers.
Presently located in Berea, Ohio "The Grindstone Capital of the World", we specialize in grinding wheels, cutting tools, & metalworking fluids for industrial manufacturing. Since we have been around for quite a while, we have accumulated many long lasting relationships with our trusted suppliers & the technical expertise to help tackle nearly any issue with regard to your tooling needs.
Feel free to look around our website, as we are going through our inventory and posting some of the finest products that are available for your production requirements.
From America's past in steel making and machinery to the present in aerospace, medical, and advanced manufacturing processes, Diamond Tech Sales is your partner in production.